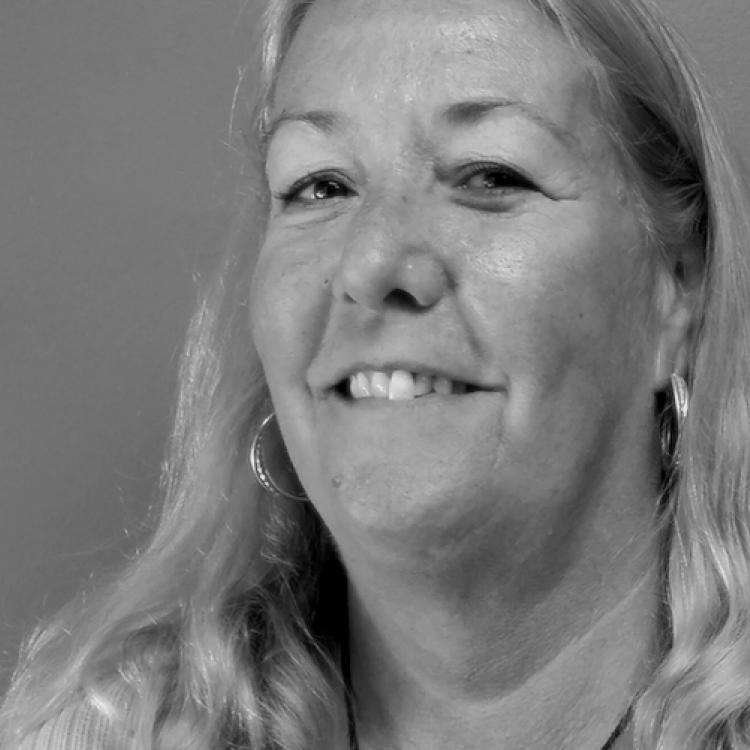 Real Estate Closing Agent
Cheri Bowen rejoined​ our staff 8 years ago after having worked with Mr. Webster for the previous decade.​ Cheri brings with her over 26 years of experience as a Real Estate Closing agent. She previously worked in the banking industry for 5 years.
Cheri moved to Marco Island from Pittsburgh, Pennsylvania in 1986. Cheri​ enjoys​ beaching, boating, and spending time with her family and 2 grandsons. She is also a lifelong Pittsburgh Steelers fan.