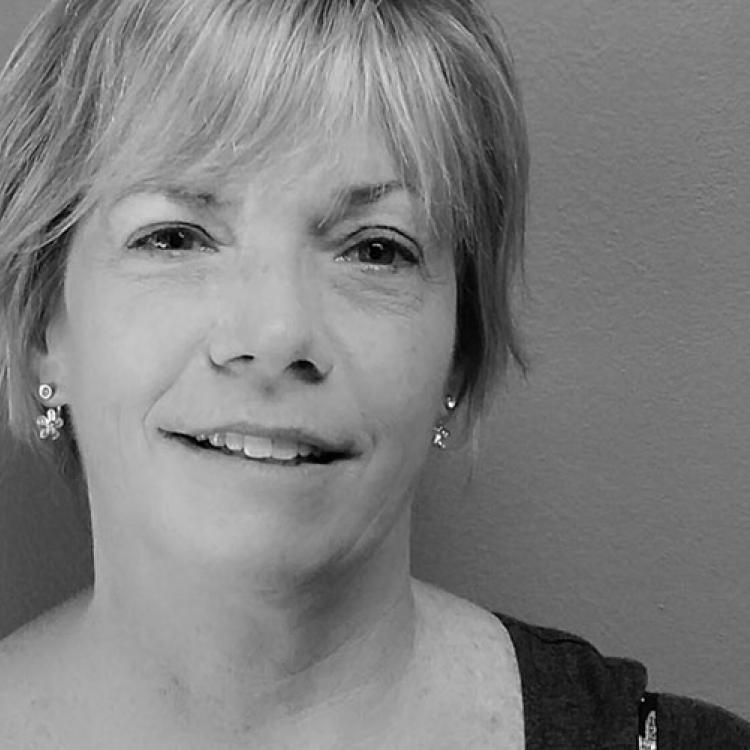 Real Estate Closing Agent
Terri DuBrueler is a Real Estate Legal Assistant who joined our staff 19 years ago as a Real Estate Closer. Terri previously worked for 22 years at Prudential Florida WCI Realty, handling closings and working closely with realtors. Before moving to Florida, Terri worked in the Washington D.C. area at the Pentagon for 3 years for the Air Force in the accounting department.
In her spare time, she has several dogs running around her house on the weekends. She spends time with her grandchildren and travels around the State watching her husband shoot archery. She is an avid football fan.