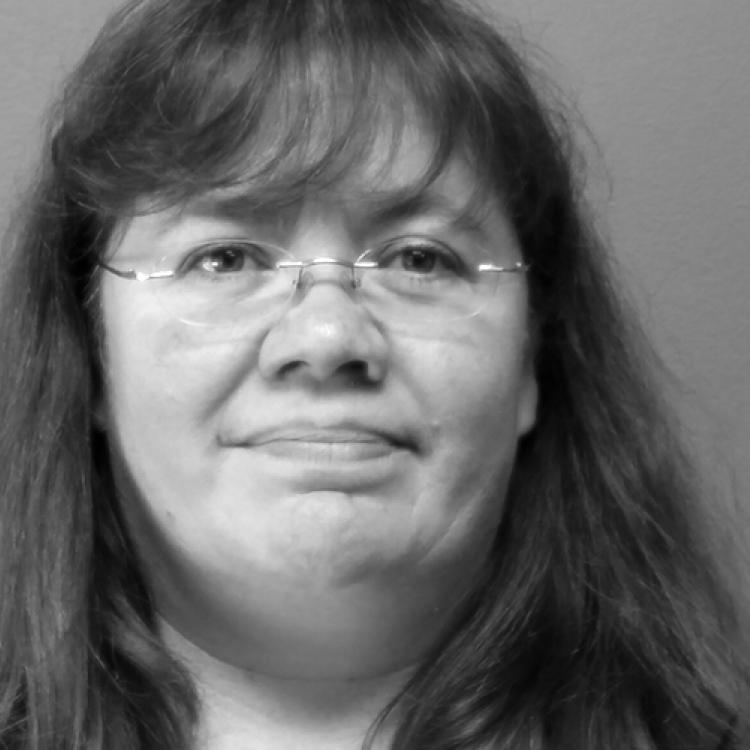 Real Estate Closing Agent
Susan Fischer is a Real Estate Closing Agent who joined our staff 9 years ago. She has an Associates Degree in Business and a Bachelor's Degree in Education.
Susan and her husband relocated to Marco Island from Michigan. For the past 20 years she has been responsible for the bookkeeping and accounting of their small business.