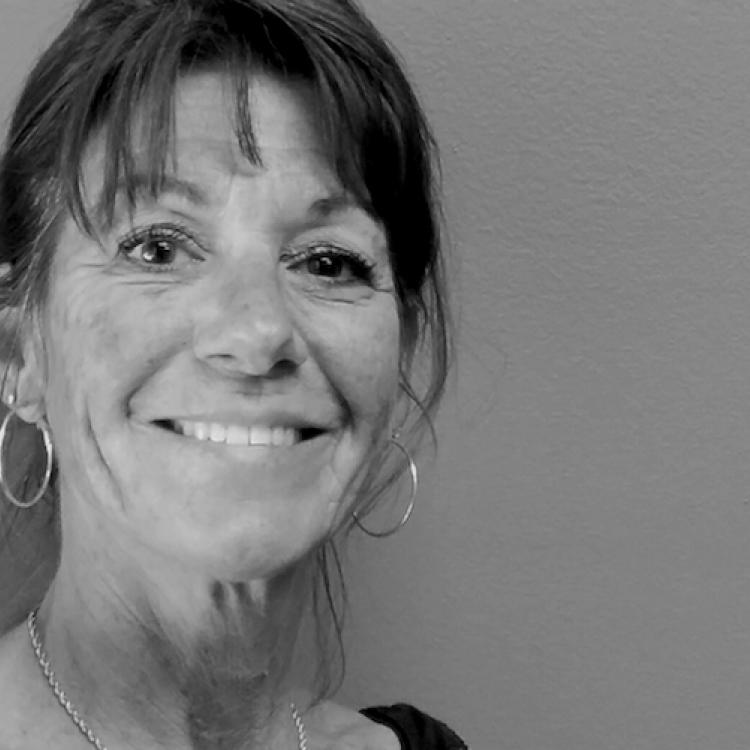 Real Estate Closing Agent & Title Insurance Agent
Francie Shadrick is an experienced Real Estate Closing Agent and is a licensed Title Insurance Agent who joined our staff 13 years ago and has over 30 years of experience in the Title Insurance industry. Francie is responsible for closing residential real estate transactions and refinances and previously managed a corporate title insurance agency prior to joining our staff.
Francie was born in Ontario, Canada, and became a naturalized citizen with her parents in 1972. She graduated from Naples High School and has lived on Marco Island since 1981. Francie loves the beach and spending as much time as possible with her grandchildren in her free time.