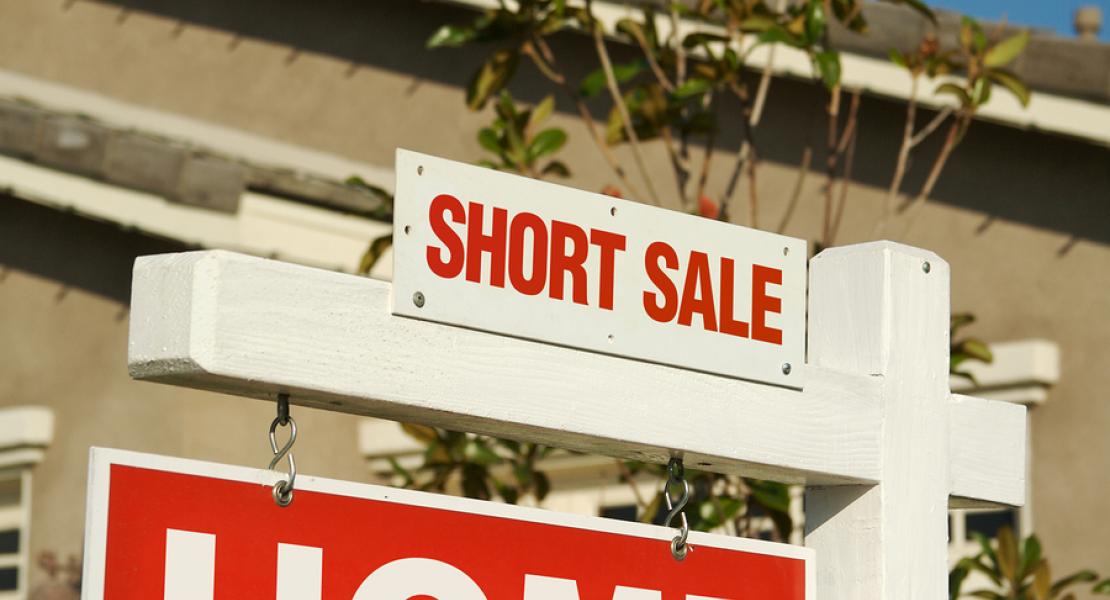 A short sale occurs when a lender agrees to accept less than the outstanding loan amount to satisfy the seller's loan.
A short sale occurs when a lender agrees to accept less than the outstanding loan amount to satisfy the seller's loan. A short sale allows both the lender and the distressed property owner to avoid foreclosure by selling the property at a loss. In some cases, the difference is forgiven by the lender and in others arrangements must be made with the lender to settle the remainder of the debt. The weak economy has forced a lot of seller's into short sale situations. Our goal is to protect our clients as we guide them through this challenging process.
Short sales are more complicated and time consuming than an average real estate sale, making it important to retain an experienced real estate attorney to process, provide counsel and negotiate the transaction. A distressed seller must first proceed by contacting a Realtor to find a buyer at the current market price. A signed contract must be obtained before the short sale offer can be submitted to the seller's lender. We work closely with sellers, buyers, and Realtors to draft and negotiate sales contracts which include various provisions of the short sale. Special attention must be paid to all aspects of the short sale as banks understandably have the upper hand in negotiations.
Both Sellers and Lenders Benefit from Short Sales as they are more beneficial to a lender than a foreclosure. Lenders prefer short sales because they are not in the business of managing and owning properties and are less expensive and time consuming than completing the foreclosure process. We are not new to short sales and have years of experience in negotiating with lenders to obtain a timely short sale closing that satisfies both the lender and the seller. Sellers benefit from avoiding the stigma of foreclosure and do not tarnish their credit to the extent a foreclosure would.
Buyers benefit from Short Sales as they often get good deals purchasing a property. We represents buyers as well as sellers and whenever possible we draft sales contracts to include closing costs and fees in the short sale payoff amount. Our experienced paralegals will prepare an initial draft settlement statement addressing the needs of all the parties, which we will submit to the lender for approval. Drawing on extensive real estate experience and careful planning we will seek to obtain the best possible lender payoff, resulting in a fair
price and low costs for the buyer and creating a win-win situation for the lender and seller.
Realtors benefit from Short Sales by having an experienced attorney and staff guide their clients through the short sale process which often spells the difference between success and failure. Often, our entire fees are paid by the lender and in other instances the seller will be liable for only a nominal sum for our services. When realtors select a qualified law office rather than a title company to handle a complicated matter, liability issues are often eliminated from realtors and sellers are provided knowledgeable given advice upon which to make decisions.