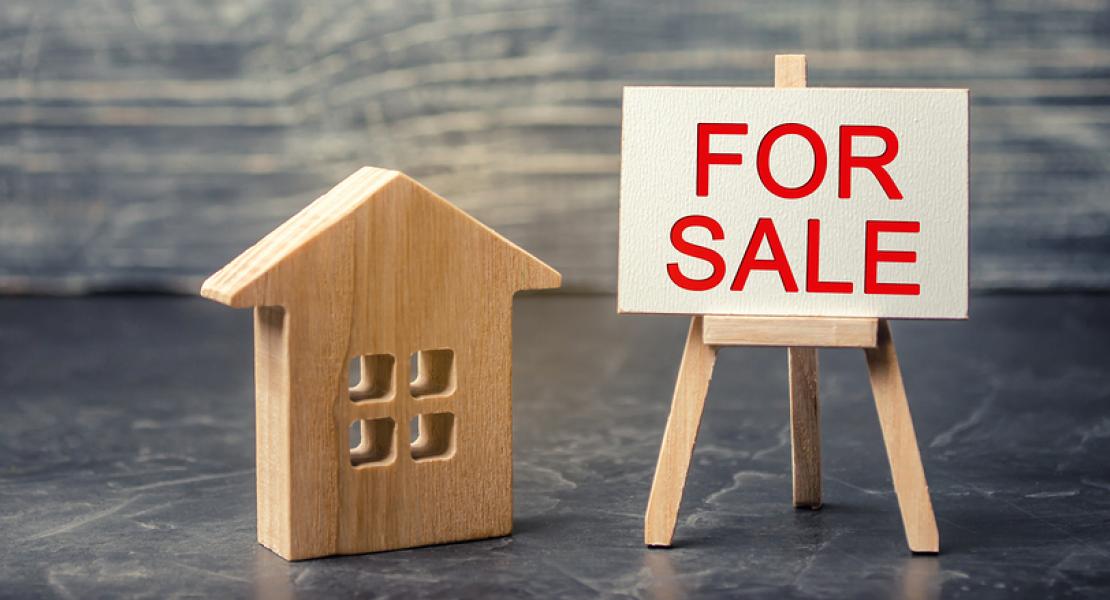 I'm a great believer in full-time professional Realtors, not just the part-time Realtors that hang their license with an office hoping to cash in on a commission check when a close friend or relative buys or sells a piece of property. Rather, I'm talking about someone who has studied neighborhoods, market trends, and values inside and out. Their advice is invaluable and I always encourage buyers and sellers to work through a trusted and experienced Realtor. If you are a Buyer they will suggest what home inspections you may need as well as trusted sources to perform these inspections.
However, in many instances, I am contacted by buyers and sellers that insist on going alone, particularly if they are buying from a neighbor in their building or on their street. I respect this decision. However, if a buyer or seller elects to forgo the services of a Realtor, I submit there is a compelling reason to engage the services of an experienced real estate attorney to assist with the transaction. Title Companies should be avoided if this is the case for having a properly drawn up contract eliminates a host of suspecting pitfalls and surprises that may later occur at closing.
In an effort to provide an overview and assist in this process I have compiled a list for both buyers and sellers of what to expect when they are involved in a For Sale by Owner.
IF YOU ARE A BUYER:
It would be prudent for us to draft the sales contract for you. All deposits will be held in escrow by our office until closing. You will receive an opening letter with our fees and an information sheet to fill out how you wish to take title on the property as well as contact information for you and your lender (if applicable).

If you are purchasing a condominium, the seller should furnish you with the condominium documents, as well as the budget, Q&A Sheet, and Rules and Regulations. The contract allows you 3 business days to review these items. If they are unacceptable, you may cancel the contract but it must be prior to the end of the 3rd business day.

If you have a second deposit due it will need to be sent to the closing agent by the due date. If you are purchasing a condominium or property with a homeowners association you must make an application with the association. You should contact the management company and do this as soon as possible. The property cannot close until you have been approved for the purchase.

The standard form contract provides 15 days from the effective date of the contract to have an inspection performed on the property. These inspections can include radon, gas, mold, termite, seawall (if applicable), and home inspection. There are several inspection companies in the area that can provide these services for you.

No later than 5 days after the expiration of the "inspection period stated above" you must notify the seller of any defective items which require attention. Seller shall have 10 days from the date they receive your request to reply. If the sellers do not reply within the deadline period, it is assumed that they have declined to do any repairs. You will then have to determine if that is acceptable to you.

If you are obtaining financing you will need to forward your contract to your lender and coordinate with them. There will be certain items they require from your closing agent and they will send a "title request" to the closer.

If you are buying a home or a vacant lot and getting a mortgage you will be required to obtain a survey on the property. Your closing agent can order that for you. If the seller has an existing survey and will cooperate by signing a survey affidavit stating no changes have occurred on the property, you may avoid getting a new survey. If you are paying cash it is still strongly recommended that you obtain one so it will be covered by your title insurance policy, but it is not a requirement.

Time is of the essence for closing. If you are unable to close by the scheduled date you must request a closing date extension from the seller in writing. If an extension is not granted, your deposit may be at risk.

You will receive a final closing statement in advance of closing. Please note that all funds due for closing and any deposits due within 10 business days of closing must be in the form of a wire transfer. Cashier checks and personal checks will not be accepted.

Your presence is not required for closing, however, it is prudent to have an inspector or a trusted friend perform a final walk-through inspection of the property prior to disbursement of funds.
IF YOU ARE A SELLER:
Once you provide us with the terms of the agreement you have reached with your buyer, we will open a file and you will receive an opening letter with our fees and an information sheet for you to fill out. If you need assistance drafting the sales contract we will prepare one for you at a nominal fee. If you have any mortgages on the property, we will need the loan numbers, phone number, and your social security number on that information sheet so that we can order a payoff at closing.

If the property is a condominium, you must provide the buyer with an up-to-date copy of the condominium documents along with the proposed budget, Question and Answer Sheet, and Rules and Regulations. (Your management company will be able to provide these for you, but we can obtain condominium documents for a fee if you need us to). Per the contract, the buyer has a 3 business day cancellation period once he receives these items so the sooner you can provide them the better.

The standard form contract customarily used requires that you provide the buyer's closing agent a copy of your Owners Title Insurance Policy. If you do not have that available the buyer may receive a credit of $150.00 from you at closing.

Please make sure to put on the contract if there are rental agreements in place covering that will be assigned to the Buyer as pro-rations will need to be made and deposits transferred at closing.

Estoppel letters for the association, HOA, county, city, etc. will have to be requested and the estoppel fees are a seller's responsibility. Most of these can be paid at closing, but some management companies require payment upfront. If this is the case, we will contact you regarding the amount and how to pay it.

In the State of Florida, the seller is responsible to pay a documentary transfer tax on the sale of all properties. These are .007 x the purchase price. This will appear as a deduction on your closing statement and paid at closing. (E.G. $400,000.00 sale will result in a $2,800.00 transfer tax).

You will need to arrange for the utilities to be taken out of your name at closing. Although the day of closing technically belongs to the buyer, it is recommended that the utilities not be turned off until the day after in the event closing occurs late in the day. You should not cancel any insurance on the property until closing is official.

Please be sure to notify the closing agent assigned to your file how you will like your proceeds. We can wire them to you but will need your complete wiring instructions prior to closing. Our information sheet gives more details on your options.